August 13, 2022 - August 21, 2022
Join us for the 67th Annual Seward Silver Salmon Derby! 
More information to come soon - call us at 907 224 8051 in the meantime.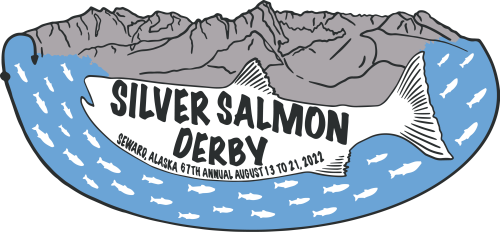 Top Prizes for Heaviest Fish PLUS prizes for tagged fish and chances to win daily!
Spend the day fishing for Silvers with one of Seward's great, local fishing charters.