The Seward Chamber of Commerce, Conference and Visitors Bureau is a voluntary partnership of the business community, uniting the efforts of business, industry and individuals to ensure a strong economy for the region. We represent and promote the area's business sector and encourage business investment and economic development, broadening the tax base and providing employment opportunities.
---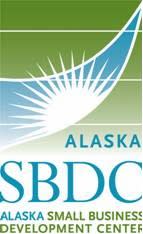 Alaska SBDC has an office in The Seward Chamber of Commerce with local Small Business Advisor KellyAnn Cavaretta. This organization offers no-cost, confidential, one-on-one business coaching. Our advisors assist with pre-launch, growth, recovery, buying & selling, funding assistance, and more. They also provide free and low-cost business workshops, both as on-demand self-service videos and via live webinars.
Click here for access to AK SBDC website to learn more. 
To schedule a meeting with KellyAnn, please send an email to kellyann.cavaretta@aksbdc.org. 
---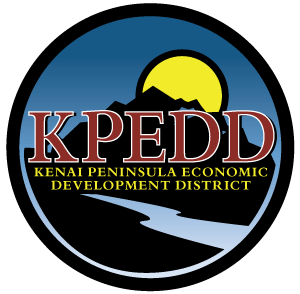 The Kenai Peninsula Economic Development District (KPEDD), a private non-government resource, enhances the quality of life for Borough residents through responsible and sustainable regional economic development.
Since 1988, KPEDD has been involved in a variety of projects, including public works projects, shellfish industry development, international trade, promoting a North Slope Natural Gas Pipeline to Cook Inlet, infrastructure development, workforce planning, community action plans, and tailored business assistance.
Goals and objectives are developed with broad community support in the five-year Comprehensive Economic Development Strategy, or CEDS. These identified goals and action plans shape the economic development for the Kenai Peninsula Borough.