The Seward Chamber of Commerce, Conference and Visitors Bureau is a voluntary partnership of the business community, uniting the efforts of business, industry and individuals to ensure a strong economy for the region. We represent and promote the area's business sector and encourage business investment and economic development, broadening the tax base and providing employment opportunities.

View the Seward Marine Industrial Center Uplands Development Study here
Find the SMIC Strategic Work Session Summary here
---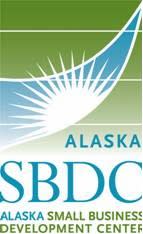 To look at a City of Seward Property Development Flowchart for privately owned parcels click here.
To view the Alaska Railroad Corporation brochure click here.
The Seward Economic Growth Plan, prepared by efforts of the Seward Chamber of Commerce, Strategy-Nets, and the University of Alaska Center for Economic Development, is now available here.
As a representative of and in partnership with our members, we advocate for legislation and practices that support the Seward business community and foster a strong economy and positive business climate.
---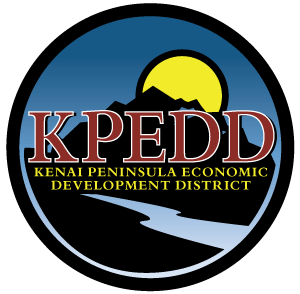 The Kenai Peninsula Economic Development District (KPEDD), a private non-government resource, enhances the quality of life for Borough residents through responsible and sustainable regional economic development.
Since 1988, KPEDD has been involved in a variety of projects, including public works projects, shellfish industry development, international trade, promoting a North Slope Natural Gas Pipeline to Cook Inlet, infrastructure development, workforce planning, community action plans, and tailored business assistance.
Goals and objectives are developed with broad community support in the five-year Comprehensive Economic Development Strategy, or CEDS. These identified goals and action plans shape the economic development for the Kenai Peninsula Borough.