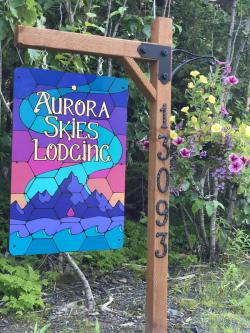 Situated in a quiet, mountain neighborhood, these twin-cabins are marked with a J. Leslie original, just minutes from the Lost Lake Trail.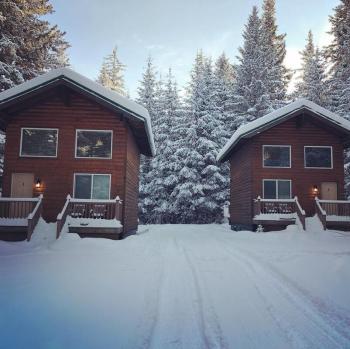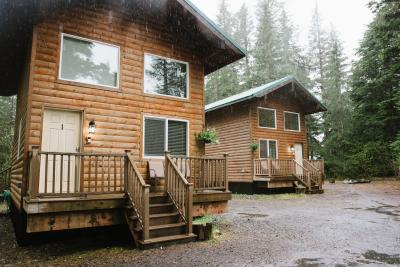 The proximity of Aurora Skies Lodging to the Lost Lake Trail head makes these mountain-cozy cabins, which sleep six guests each, ideal for outdoor enthusiasts. Snow-machiners, snowshoers and skiers should consider booking their winter-weekend getaways here after the snow flies. Aurora Skies also makes for an incredible summer stay, complete with fire-pits, berries and wildflowers galore. Nestled just one quarter of a mile from the Lost Lake Trail, you can enjoy a short ski or hike into one of Seward's most breathtaking routes.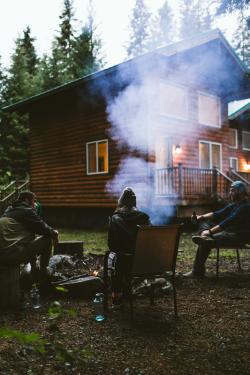 Meegan and Tom Miller's identical cabins were purchased shortly before the birth of their oldest daughter, allowing Meegan to raise both girls while working from their home in Seward. Although the Miller name is unmistakably linked with epic Resurrection Bay fishing and incredible sightseeing, Aurora Skies Lodging showcases Meegan's passion for the mountain-side of our sea-side town; a passion this city girl developed over a summer living in an RV along Exit Glacier Road.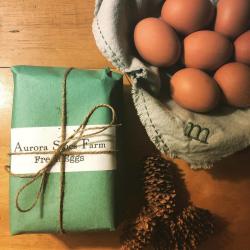 Don't be surprised if Meegan greets you with farm-fresh eggs from her hobby-coop up the hill and invites you to meet the hens. She solidified her careful attention to detail while training as an interior-designer in New York City. Meegan's talent is evident in the charm and simplicity of Aurora Skies Lodging. 
Aurora Skies Lodging is not simply business to Meegan, Tom and their two daughters; it is also their home. Each cabin comes complete with three queen sized beds, full kitchen, bathroom and shower, BBQ grill, but that's only the amenities. The Miller's have created a very special Alaskan getaway; sharing this unbelievable closeness to nature from the comforts of a home. Consider discovering what's beyond the Lost Lake Trail Head.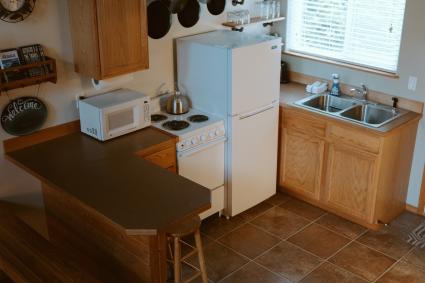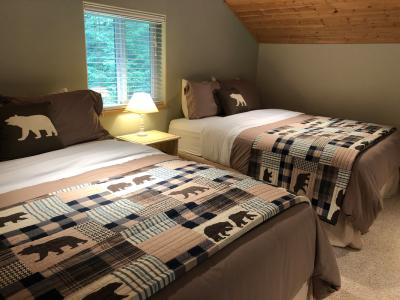 Welcome Aurora Skies Lodging to the Seward Chamber of Commerce. 
Here's to doing more, together!