"Embrace your inner Lumberjack" with Seward Axe Company, 
now open for walk-ins and reservations.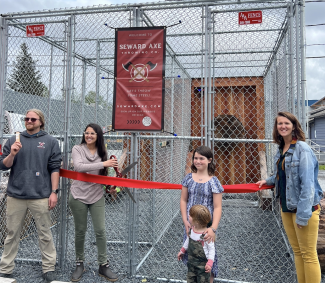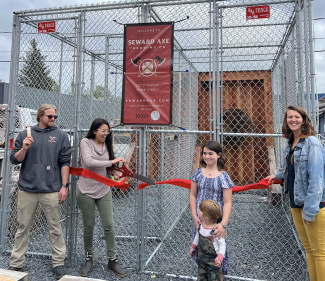 Seward Axe Company is a family-friendly activity, perfect for all ages and skill sets. Rather than paying per-player, your group can rent a lane for 15 minute time slots. Everyone who signs a waiver will be eligible to play. But for safety purposes, you will throw one axe at a time.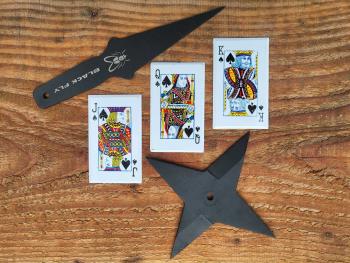 Test your aim with axes,
throwing stars, playing cards
and knives at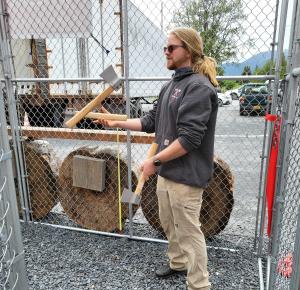 Stuart Smith, owner of both
juggles two downtown businesses,
and three axes! 
Early Bird, conveniently located right next to Seward Axe Company, is serving Kaladi Brothers Coffee, Lotus Energy Drinks, and mini donuts for you to enjoy while you're getting into the Alaskan spirit. Be sure to try a delicious Donut Bowl while relaxing at the outdoor picnic tables. 

The Seward Chamber of Commerce is proud to welcome
Stuart Smith's three Seward businesses,
to our Membership.
Here's to doing more, together!